Fundraising Support

We can provide information and advice on all aspects of fundraising, from setting up your online giving pages, managing Gift Aid and other tax efficient schemes, supporting with large capital fundraising projects and more. If you need any fundraising help advice or support then get in contact with us.
We are offering FREE fundraising workshops. Come to National Office or we can come to you!
There are lots of FREE printable resources.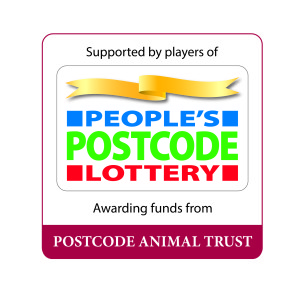 For more information about fundraising at your Group, contact Sal Atkinson
e: satkinson@rda.org.uk  t: 01926 405 975